Welcome To LingualMuse!
We are a language learning company offering personalized lessons with top-tier teachers, on your schedule, from your home or anywhere you might be! We are focused on helping you achieve your goals in our 18 offered languages. We invite you to try our Introductory Program designed to get you paired with the perfect teacher and on the road to success in your language of choice. Ask about our first class guarantee!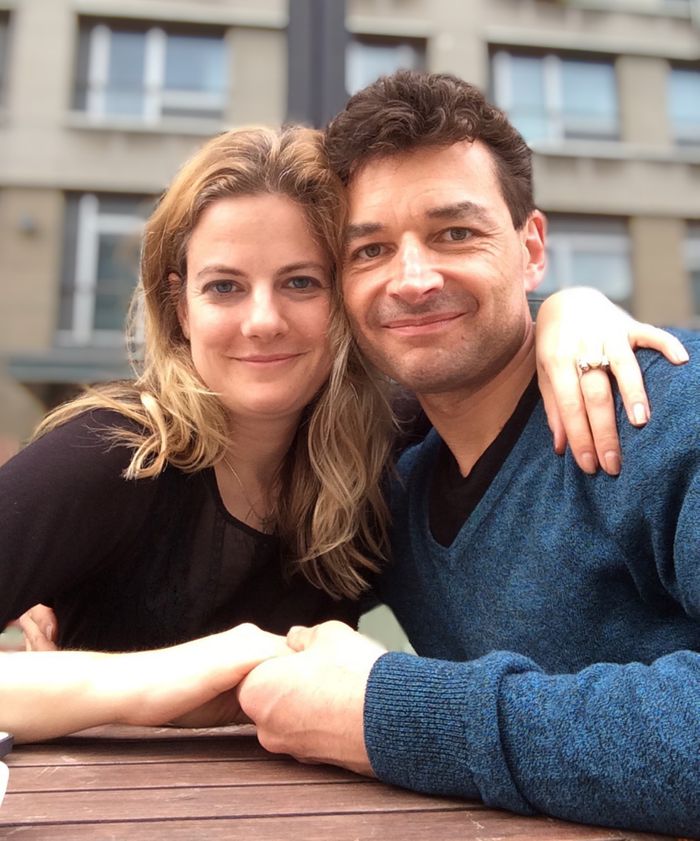 OUR STORY
Hello! We are Caroline Phillips and Joe Galea, the co-founders of LingualMuse.
We started LingualMuse out of a lifelong passion for education, cultural diversity, and teamwork. From our lifetimes of experience in education, we know that the ability to speak multiple languages directly translates to stronger career opportunities, which in turn will enrich your life and your travels in our continuously better-connected world. Our mission at LingualMuse is to create that place where you can expand your language abilities and learn to effectively communicate in your chosen language while enjoying all the benefits a multilingual and multicultural skill set can offer you
We hope to inspire you to learn a new language or advance to fluency in a language with which you are familiar. Getting started with LingualMuse is very easy and only requires the commitment of our 90-minute Introductory Program. Learn more here.

Great experience with both LingualMuse and my teacher. LingualMuse also offered a package just to try it and see if it worked for me, that was a big factor in deciding to go for it. Highly recommended!
- Christophe J.

It's been an amazing experience not only learning about the language but about culture and different worldly views from a smart and motivated teacher.
- Tristan D.

I would recommend this organization to anyone who wants to start from the very beginning or improve on what you already know. The teachers are ready, willing, and able to help people reach their goals.
- Chantal W.
Keep In Touch!
Subscribe for updates from LingualMuse.com!