Start your LingualMuse language journey today!
For a limited time only, save 25% on the LingualMuse Introductory Program today! Just $74.25 with code LINGUAL25 *Includes Pre-Class Meeting & 2 Classes!*
LingualMuse is a language-learning program that helps you learn a new language more quickly and efficiently than traditional teaching methods! With 18 languages to choose from, LingualMuse is here to help you achieve your goal of learning a new language or building your existing skills. With a 3-part Intro Program for just $74.25 with discount code LINGUAL25 (reg. $99) and classes that are individualized to your unique learning style, LingualMuse offers exactly what you need to learn a new language or improve your language skills in no time. Ready to get started? Keep reading to learn more and reach out to us today!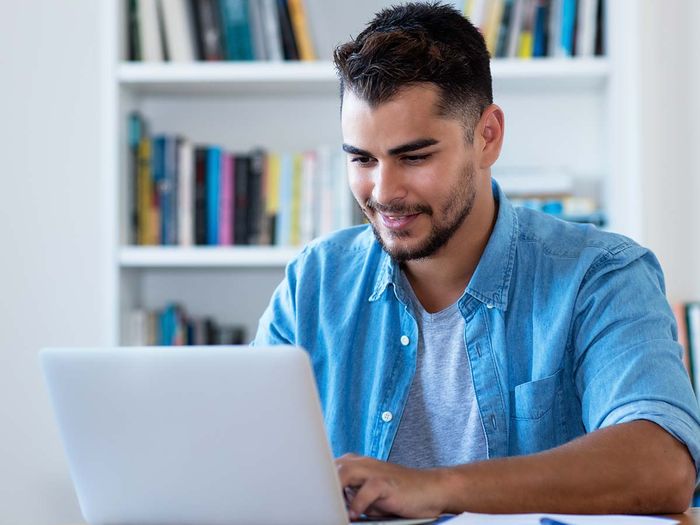 SPECIALIZED INTRODUCTORY PROGRAM
At LingualMuse, our Intro Program is just $99 and it is formulated to get you paired with the perfect teacher and on the road to success. This convenient 3-part program includes a 15-minute orientation with our Enrollment Advisor who will recommend the perfect Language Coach for your needs, a 30-minute private intro class with that Language Coach, during which they get to know you and develop an understanding of your language level and learning style, and a full, 60-minute class, which will give you the full picture of your language lessons with LingualMuse. This program is an essential part of starting your LingualMuse language journey, and our students consistently tell us how much they appreciate this format.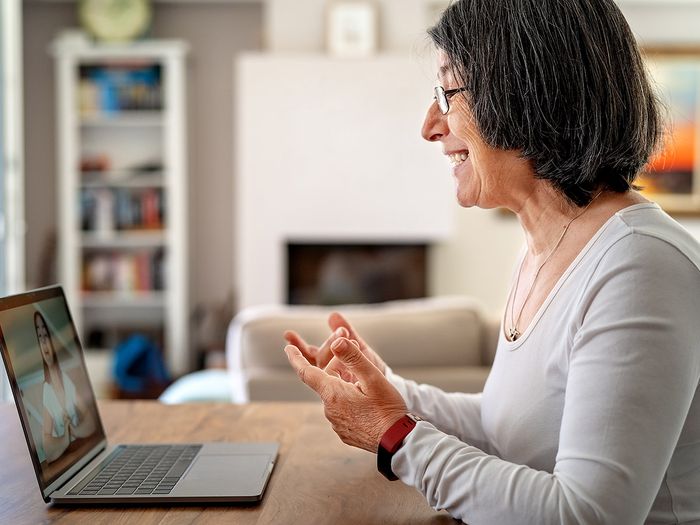 TEACHER-STUDENT PAIRING FOR optimal LEARNING
One of the best ways to learn a language is through a teacher-student pairing. LingualMuse facilitates this type of learning by allowing you to connect with a Language Coach who can help you learn faster and more effectively. During your $99 Introductory Program, our enrollment advisor will match you with a language coach who best fits your unique goals, schedule availability, learning style, and personality. And if it's not a perfect fit, we'll give you a do-over with someone else!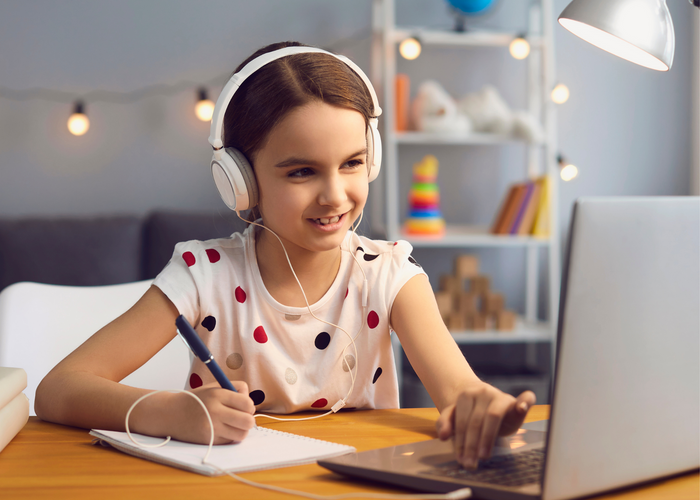 CUSTOMIZED LANGUAGE PLAN
Another great feature of LingualMuse is the customized language plan. This plan allows you to create a learning path that is tailored specifically for you. Whether you are a beginner or an advanced learner, there is a plan for you on LingualMuse! Our Language Coaches will assess your knowledge and skills to determine your level and abilities upon entering the LingualMuse program.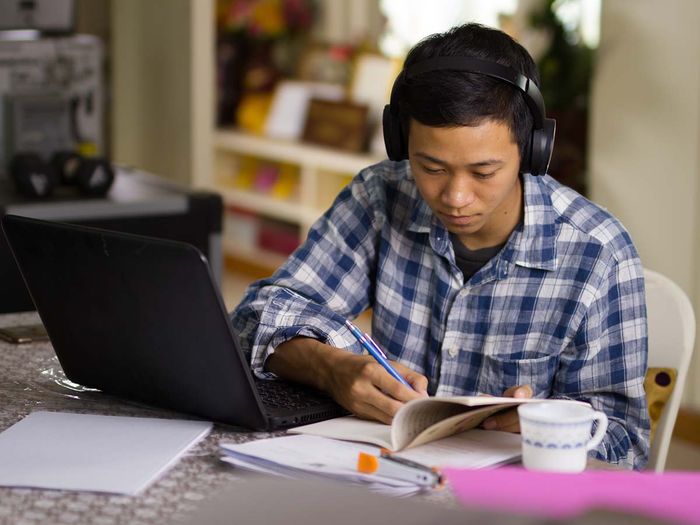 IMMERSIVE LEARNING ENVIRONMENT
One of the best features of LingualMuse is the immersive learning environment. This environment allows you to see and hear the language being spoken, which helps with pronunciation and vocabulary acquisition. Additionally, the immersion environment provides a more realistic experience that can help you better understand cultural nuances.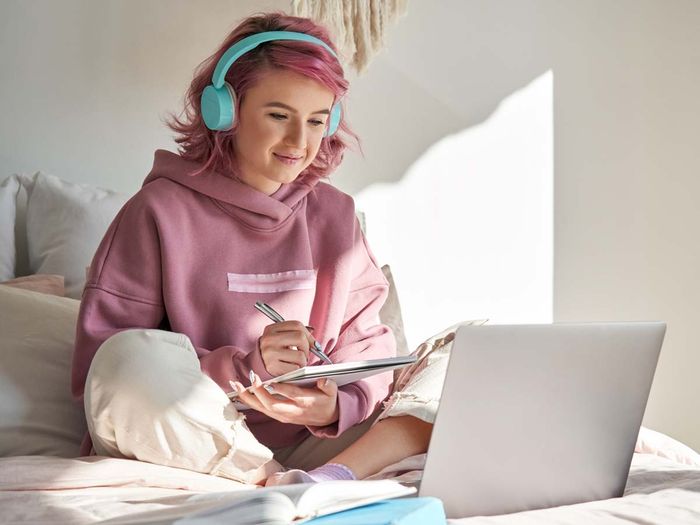 UNIQUE TEACHING EXPERIENCE
LingualMuse offers a unique teaching experience that can help you learn the language without getting frustrated or bored. This tool will keep you engaged and excited about learning with interactive lessons and games. Every language program includes learning materials and as much homework as you desire. While practice time between lessons will, of course, accelerate your learning, you are in control of how much homework you receive on a weekly basis.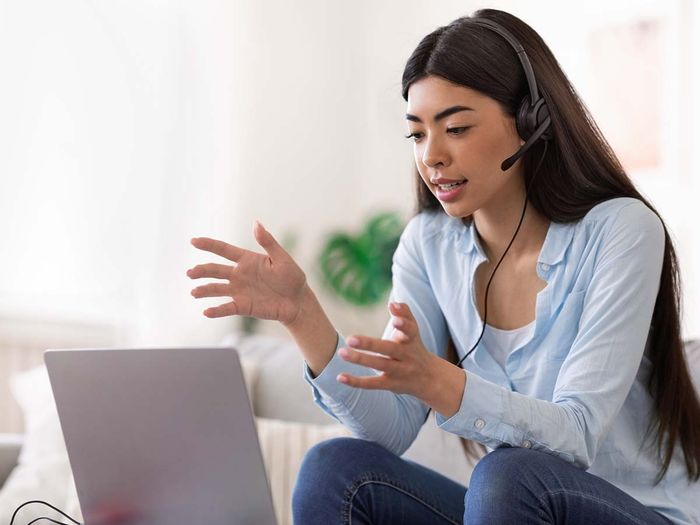 EXPERIENCED LANGUAGE COACHES
Our Language Coaches also will take the time to get to know you on a more personal level. At LingualMuse, we've found that our students have the most success learning a new language when they have an established connection and familiarity with their teacher. This initial lesson during part three of the Intro Program is an essential part of building that student-teacher relationship.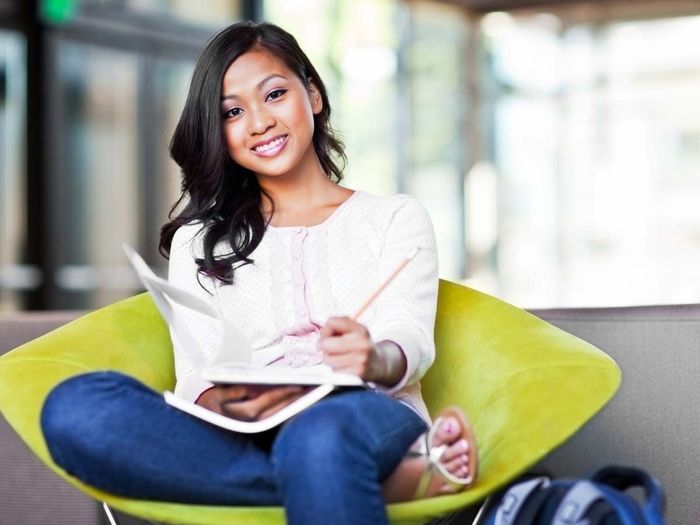 18 LANGUAGES
LingualMuse offers 18 languages to choose from, so you can find the perfect one for your needs. With languages ranging from Spanish to German to Japanese, there is sure to be a language that piques your interest. Whether you're interested in learning one language or four, LingualMuse is here to help! Our complete list of languages includes: Arabic, Bosnian, Croatian, English, French, German, Hindi, Indonesian, Italian, Japanese, Mandarin, Montenegrin, Portuguese, Russian, Serbian, and Spanish.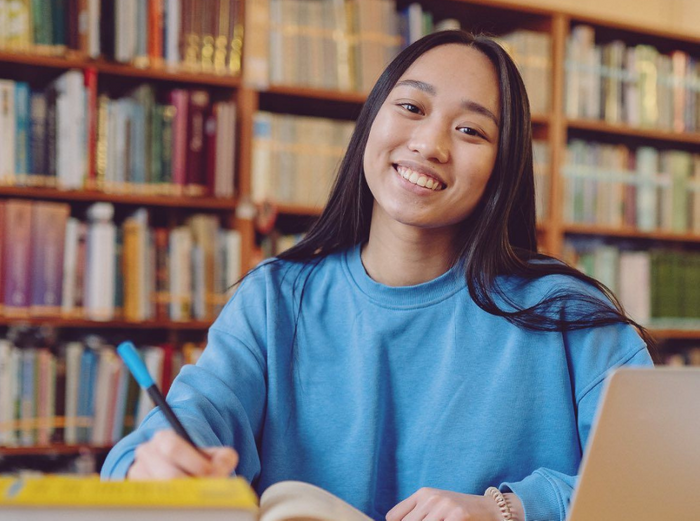 HELP WITH SCHOOL LANGUAGE COURSES & EXAM PREP
LingualMuse also offers tutoring and supplementary courses for learners of all ages to excel in school language classes and/or prepare for language testing. Our experienced Language Coaches provide targeted support, helping students build a strong foundation in grammar, vocabulary, and communication skills. Through interactive online sessions, learners receive individualized attention, addressing specific challenges and enhancing overall language proficiency. The LingualMuse approach fosters a positive and engaging learning environment, making language acquisition enjoyable and effective. Whether preparing for exams like the IELTS, TOEFL, or Goethe-Institut's German certificate exams, or seeking ongoing assistance with school language classes, our Language Coaches empower students to confidently navigate language coursework and achieve success.