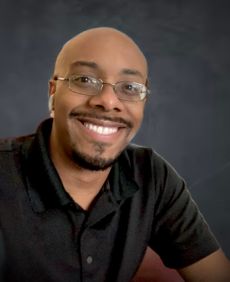 Derek Smith
American Sign Language (ASL)
Hi there! My name is Derek Smith, and I am thrilled to be your teacher. I have always had a passion for American Sign Language, and I believe every student has the potential to succeed. As a teacher, I aim to create a safe and supportive learning environment where all students feel comfortable asking questions and expressing themselves.
I have five years of experience teaching ASL and fifteen years in the public school setting, teaching students with special needs. I am constantly looking for new and innovative ways to engage my students. Whether we are working on a project, having a class discussion, or exploring a new concept, I strive to make every lesson fun and engaging.
Outside the classroom, I enjoy finding new restaurants with my wife, biking with my son, and playing board games with my family. It is vital to have a balanced life, and I encourage my students to find activities that bring them joy and help them relax.
I am excited to get to know you and help you reach your full potential. So let's work together to make this a great experience learning your new language.
Buy introductory program with Derek >
Current students - schedule class with Derek > coming soon