The Art of Learning Language The LingualMuse Way
Getting started with LingualMuse is easy and only requires the commitment of our 90-minute Introductory Program.
At LingualMuse, we want to enrich your life by teaching you to be multilingual in this multicultural world. With private classes in 17 different languages, learning a language with LingualMuse is effective and fun.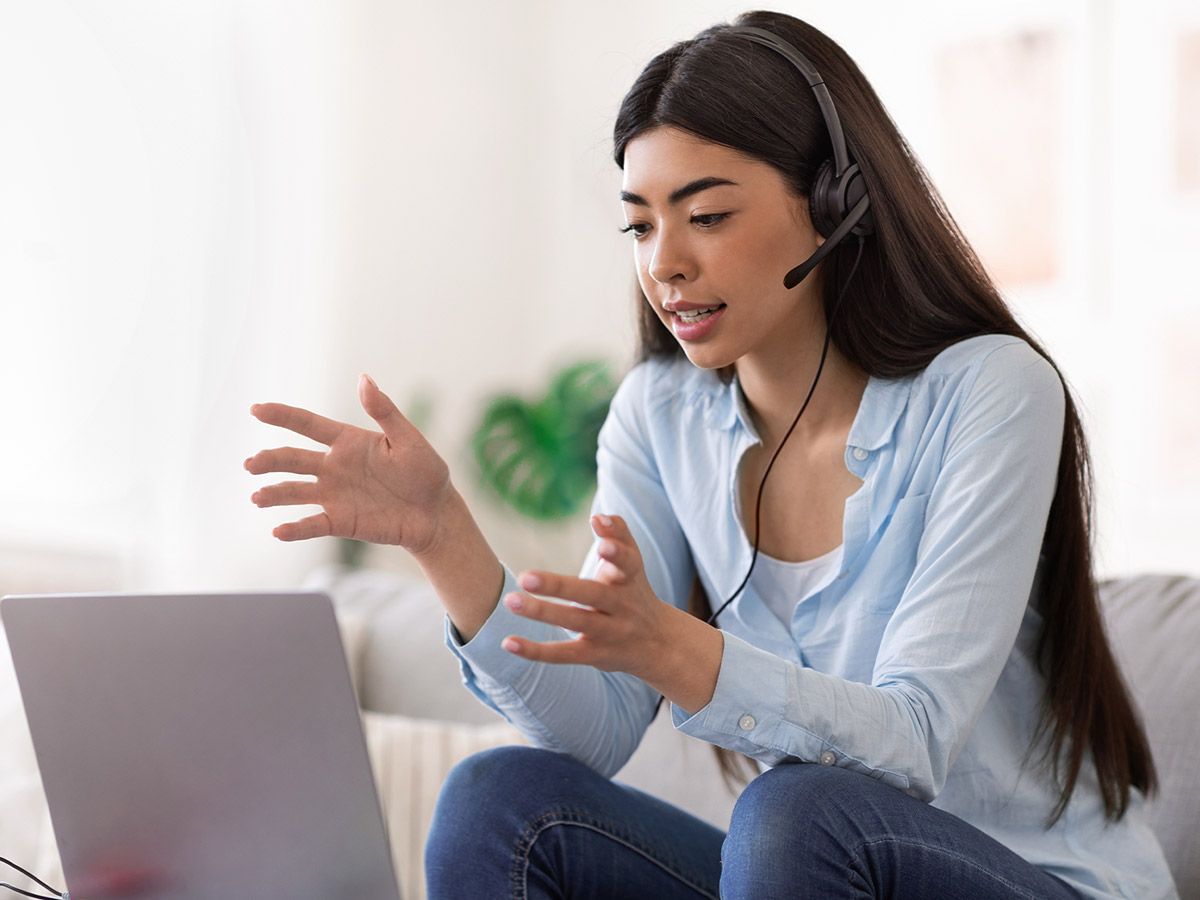 Personalized Lessons
All LingualMuse courses are completed online with perfectly matched language experts who shape the lessons to your specific goals. If you choose to enroll in our Introductory Program, you'll be matched with a LingualMuse instructor and then have 90 minutes one-on-one with them to discuss your goals, assess your current language knowledge, and determine how you learn best. In this way, we ensure that you'll be poised to move forward in your language learning journey with a perfectly personalized, effective language course. To ensure success, we'll provide you with any learning materials you may need. We don't force homework on you, but please keep in mind that practice is your best means to quickly learn a new language.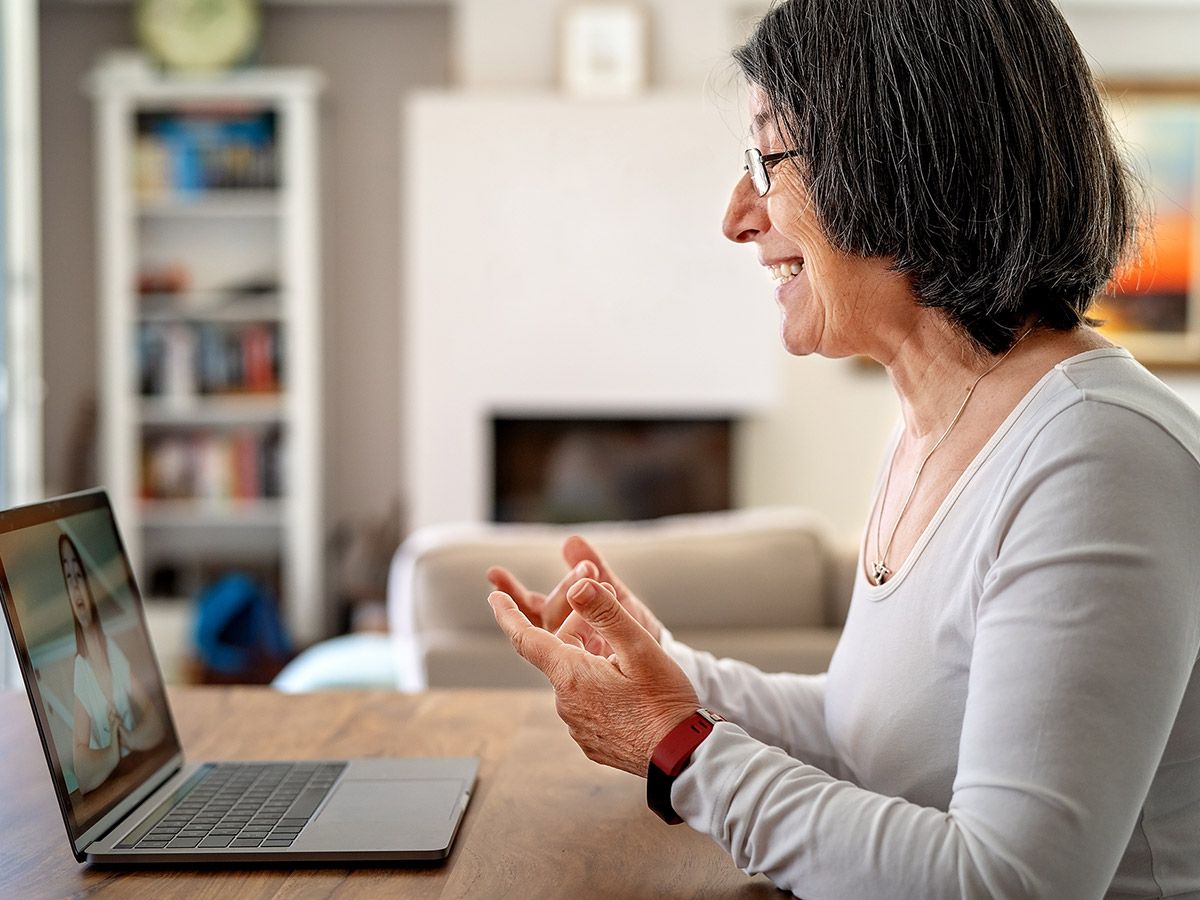 Top-Tier Teachers
LingualMuse language teachers are elite language experts from a diverse array of backgrounds who are passionate about language and sharing those cultural ties with our students. These top-tier teachers will be matched to you based on your language skills, experience levels, and future goals. With over 30 different teachers and 17 different language options, we believe that your language success is imminent! Get started on your language learning journey today by enrolling in our Introductory Program.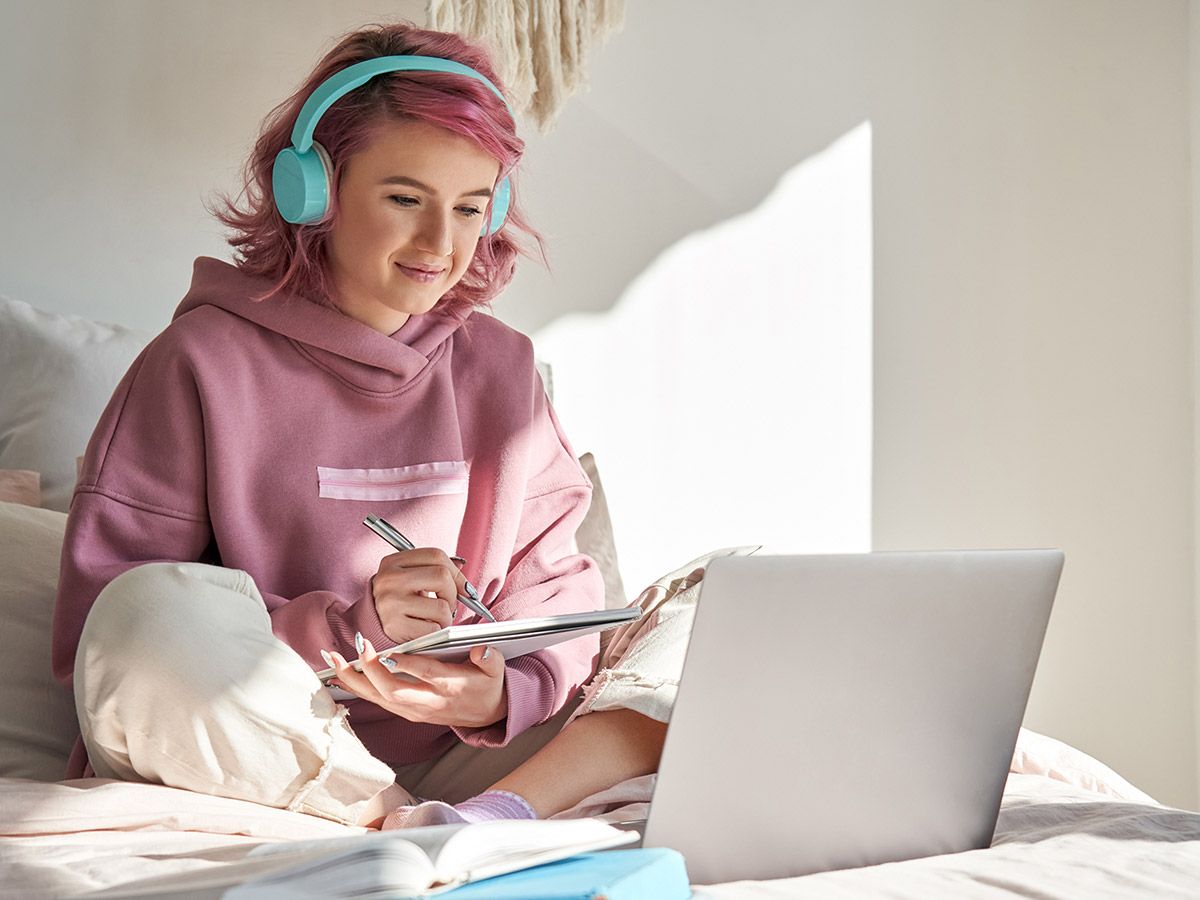 Convenient, Flexible Schedules
We know you're busy, and it can be hard to fit language lessons into an already hectic schedule. That being said, consistency is key to learning a new language, so you're in charge of scheduling LingualMuse lessons at times that work best for you. You'll maintain the same teacher throughout your course, as they've specifically been selected by our Enrollment Director to maximize your learning experience and reach your language goals. LingualMuse is designed for YOU, as an individual, and we're dedicated to ensuring all of your needs are met by remaining as flexible as possible.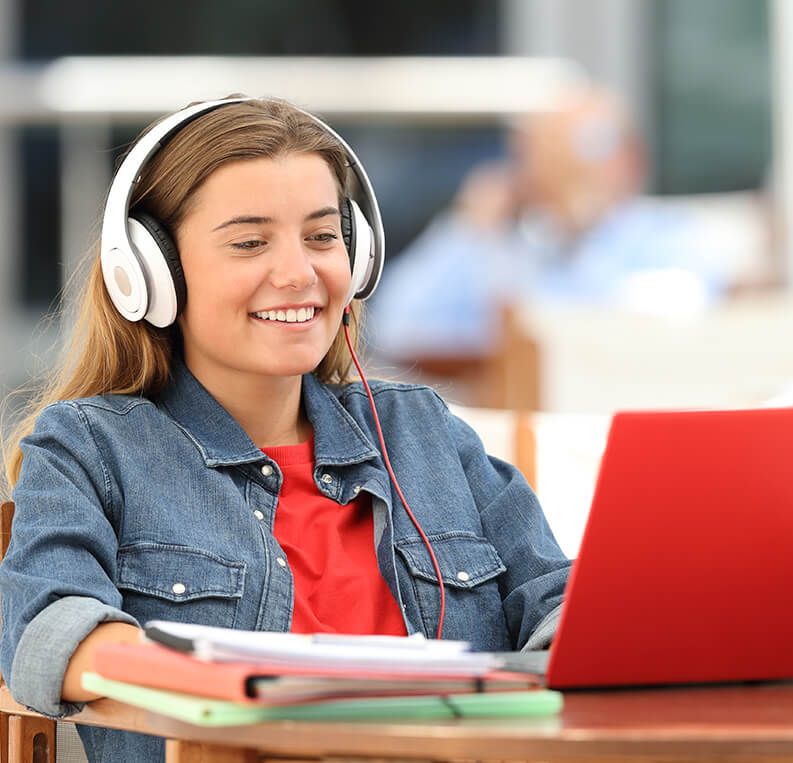 17 Offered Languages
LingualMuse offers a multitude of different languages across many continents, including French, German, Spanish, Mandarin, Arabic, Hindi, Japanese, and more. Whether you've dabbled in a language previously, or you're embarking on a whole new language adventure (possibly with a completely new alphabet), LingualMuse will help anyone at every skill level. LingualMuse is more than an online language platform, it's a language experience that generates real results.
By choosing LingualMuse, you'll learn the art of language and culture, not just random words and phrases like "that horse is large." We want you to feel completely comfortable with a new language, to be able to speak fluently due to a deeper understanding of the language. So, what are you waiting for? Uno, dos, tres… ¡Vamos!