How LingualMuse Language Learning Can Change Your Life
Ready to learn a new language? Here's how it will change your life forever.
At LingualMuse, our mission is to provide you with a place where you can work with the perfect teacher to expand your language abilities. When it comes to language learning, there may be more benefits than you realize! Wondering how it will improve your life? Find out below!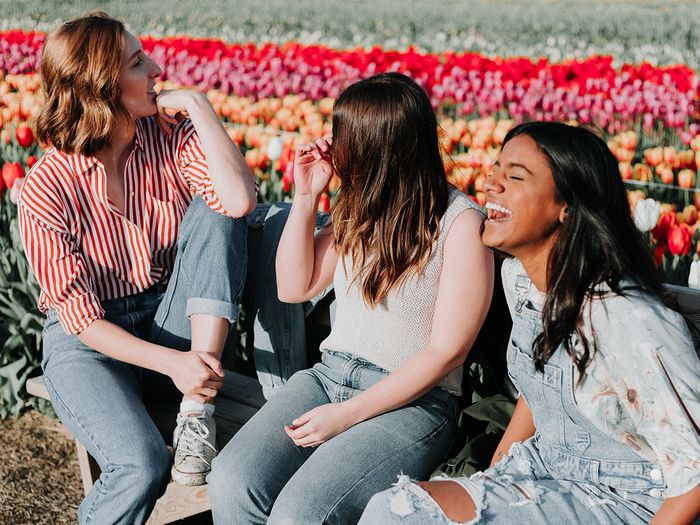 Deepen Your Cultural Connections
If you're looking for a great way to deepen your connection with a particular culture, there's absolutely no better way to do it than by learning a new language. With courses for 17 different languages, we make it easy for you to get on the road to success in whichever language you choose. Whether you're interested in learning French, German, Indonesian, Spanish, Croatian, or something else, LingualMuse has you covered!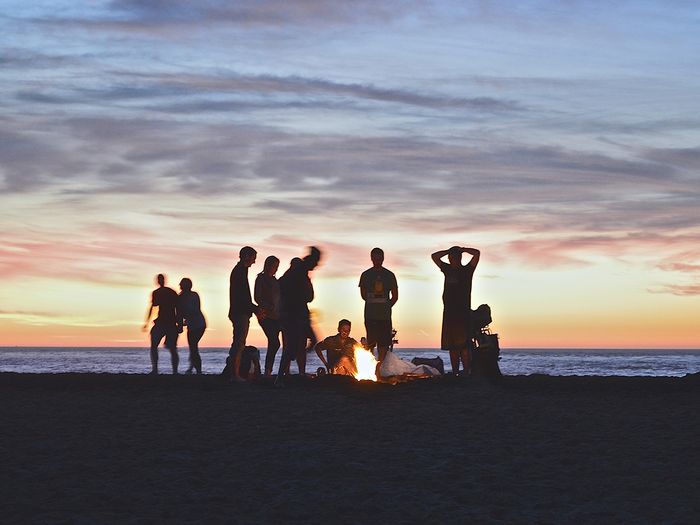 Connect With More People
There's no doubt about it — language learning is a great way to build connections with new people and build new friendships. For starters, LingualMuse works hard to pair you with the perfect teacher, allowing you to connect quickly with someone who can help you on your journey to learning a new language. Once you've started learning, you can put your new skills to use to connect with others who speak the same language you are learning.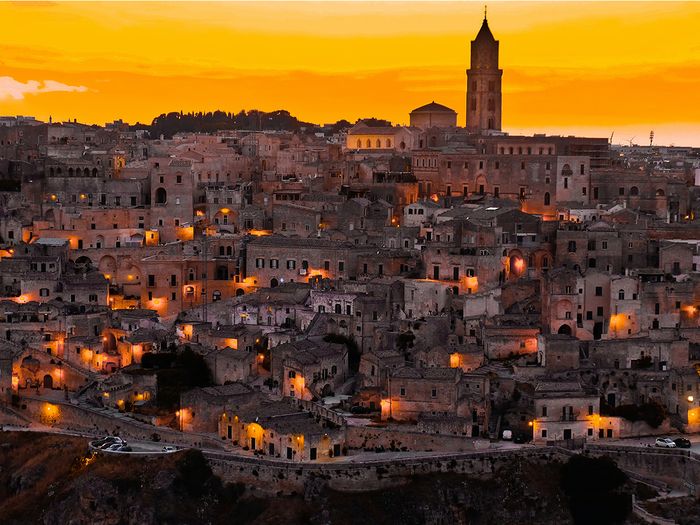 Travel With Confidence
Traveling abroad can sometimes feel intimidating and overwhelming. Sure, it's exciting to think about, but being afraid that you won't be able to communicate effectively on your trip can be a source of anxiety. When you learn a new language, you can put your skills to use to make any traveling experience a massive success. After all, having confidence can make all the difference in the world.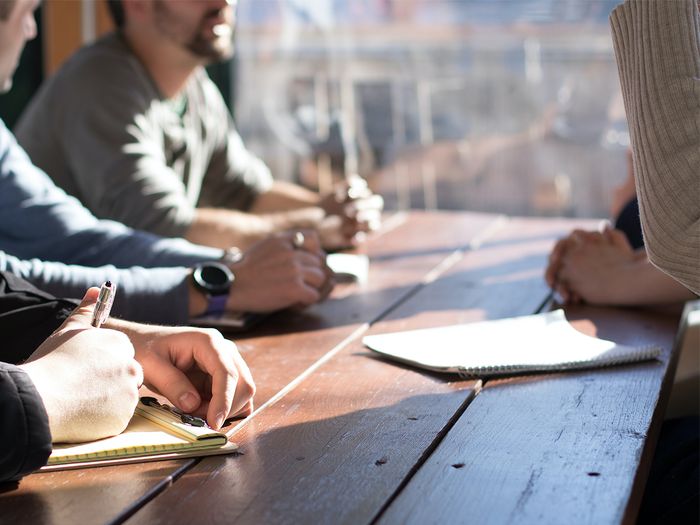 Expand Your Career Possibilities
If you're considering a change in career, being able to list multilingualism as a skill can give you the edge you need over other candidates. In this day and age, companies operate across the globe, and having a team member who knows more than one language provides them with the benefit of knowing they can turn to you to help them succeed.
At the end of the day, there are countless reasons to explore the possibility of learning a new language. When you choose LingualMuse, we make it easy to learn a language online with a teacher that's dedicated to your success and working with your schedule. Ready to get started? Click the button below to learn more!
Achieve Your Goals In Our 17 Offered Languages! Start Today!